Born and Raised to Serve You
Born in Telecom.
Raising the Bar Ever Since.
AIE Solutions was founded by two long-time telecommunications service professionals who loved the world-class technology that best-in-class connectivity providers had to offer the business and enterprise customer…but who loved serving those customers even more. Our team understands the importance of getting answers quickly, resolving issues painlessly, and keeping business leaders and IT professionals focused on what they do best.
Nobody enjoys spending time on hold or dealing with customer service agents — a new person each time you call, on top of that.
Which is Why We Cut in the "Middleman."
Having started their careers at one of the largest telecommunications companies in the country, nobody knows the inner workings of telecom service delivery better than our founders. The team they have built is incredibly skilled at navigating the complexities and intricacies of provider contracts, enabling our professionals to master their service crafts and share deep expertise with clients we work for each and every day.
Since our founding, we have saved our clients more than 1,375,936 hours of valuable time NOT being spent on burdensome administrative tasks associated with troubleshooting connectivity and billing issues that tend to come hand-in-hand with telecom service contracts.
Born and raised in the technology itself, we remain steadfastly committed to raising the bar in world-class customer service. Unsure what you need? Want the confidence that you have the best solution for your unique business? Need expert advice, consultative care, and personalized human concierge just a phone call away? That's our model, and it's all at your convenience.
You'll get to know us by name.
And we'll get to know you by need.
Billing Analyst Team Lead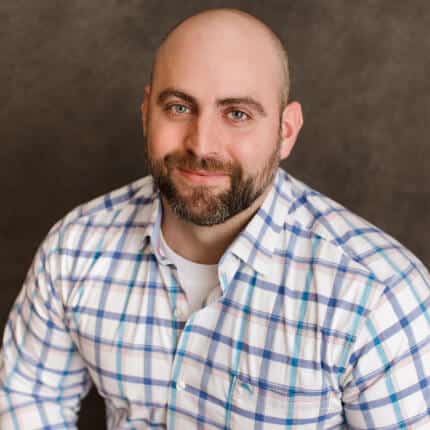 Technical Director of AT&T Partners
Client Solutions Team Lead
Client Solutions Team Lead
Client Outreach Team Lead
Never once has this team let me down. They have consistently brought innovative and cost-effective solutions to any problem that I have thrown their way. William's commitment to your business will prove to be an extraordinary asset. Give AIE Solutions an opportunity to evaluate your business needs and you won't be disappointed and more than likely, discover additional opportunities to help improve your day-to-day workflow.
I can't thank AIE Solutions enough for coming through for our company. I felt as though I had an expert guide by side throughout our move. The extra time you spent on our project, your attention to detail, and unwavering support throughout the past several months made our move an unqualified success.
Thanks for your help in getting the new AT&T speeds up and running. We had a great experience through that!
You are the man, Blake! Finally someone who gets it. Keep up the good work. If AT&T sends me a customer survey, you will get a 10 out 10.
The first phone call is free.
(So is every other one after that.)